I ended up filling up my Disney Store shopping cart again today and buying some items. I was going to order some things yesterday and ended up getting cold feet. But I went back and ordered some stuff and I used the 25% off code DISNEYPAL and also got free shipping for over $75 order. Between both the free shipping and the coupon code, I saved about $47.
I bought a few extra things I wasn't originally planning on getting this time, like this:
We've been wanting this for such a long time.  We see it every year and always put off getting it. I always hope it's going to be on sale after Christmas.  I asked my husband if we should get it or wait until after Christmas, he said to get it now so we can use it this year. It's really cute.
I ordered this too, which I've been eyeballing for a long time (it's good for Halloween & Christmas!):
Super cute holiday plates too, these will be perfect: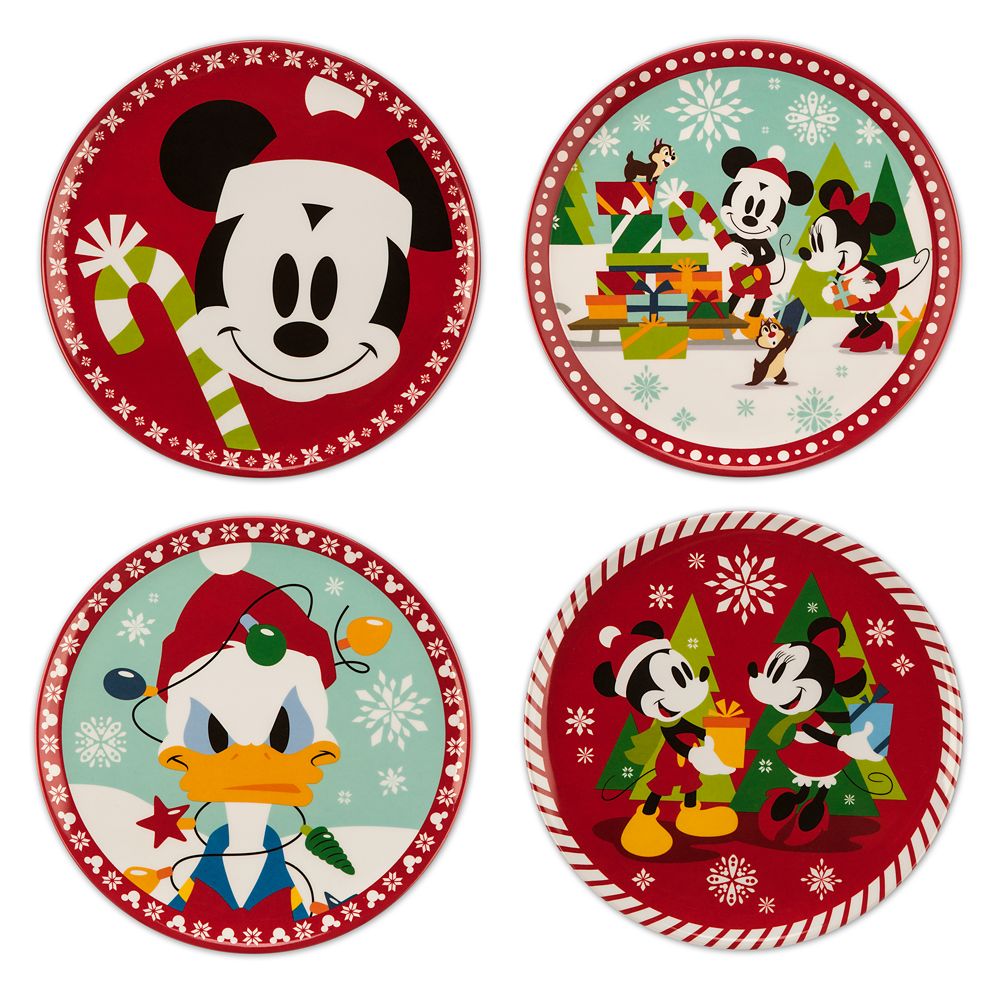 And a set of these Winnie the Pooh Tsum Tsums.
These will be the first ones I have collected.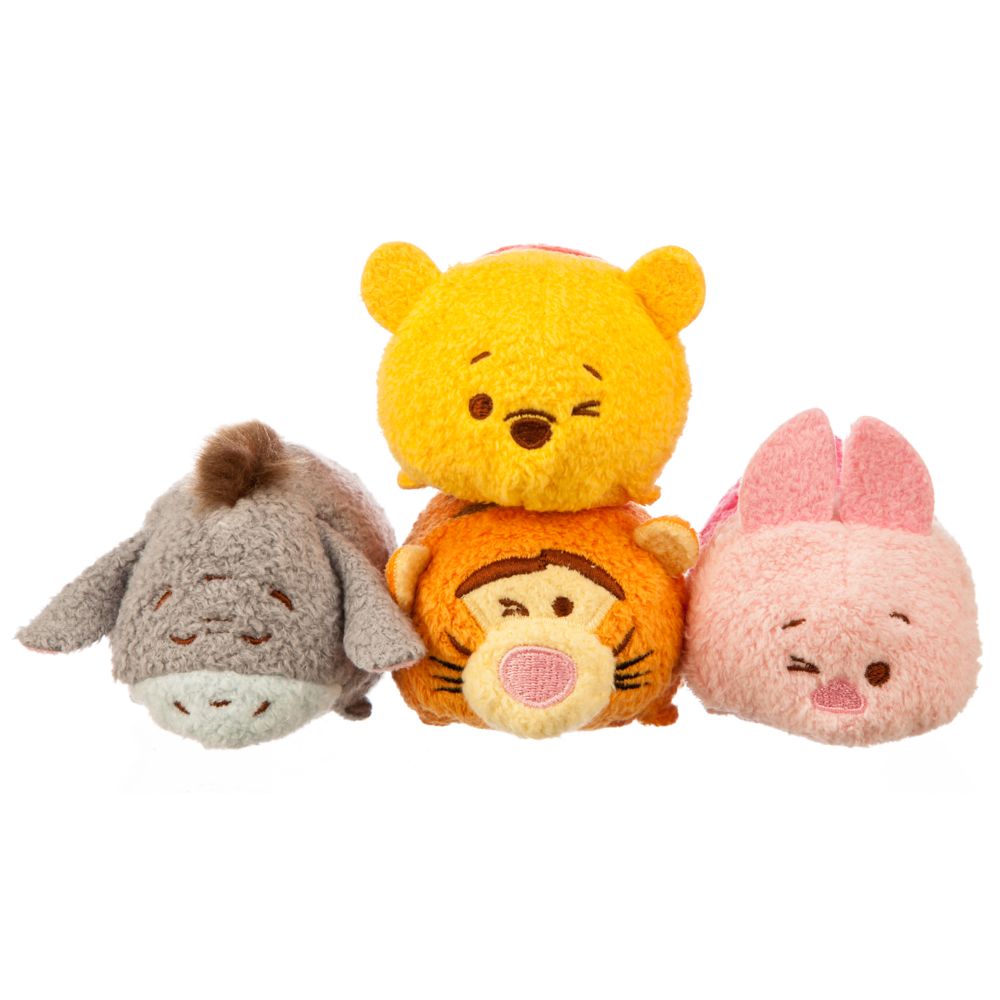 These holiday Tsum Tsums are adorable, but I didn't see them online in the shopping area. I might end up getting these. They would make an adorable Christmas display.
It seems I always end up buying something when I get Disney Store emails about sales…even when I try hard to resist! Merry (early) Christmas to me.